9 items in men's wardrobe that women love
How do men dress to be liked by women?
A casual handsome guy dressed in trendy fashion can win any woman's heart. These are the elements of menswear that every woman will love.
A good shoe
A good pair of shoes is one of the most essential elements of any outfit, which can say a lot about a person. Every girl knows that shoes should be neat and match the color of the pants or be darker. That is why ladies often pay attention to this element of men's wardrobe.
Henley Shirt
The henley shirt is a wardrobe essential that never goes out of style. It is the favorite outfit of Hollywood stars and famous athletes. A collarless shirt with front buttons is what most women enjoy looking at.
White shirt and jeans
Jeans and a white shirt is a combo that never goes wrong. This style makes men look more masculine and attractive.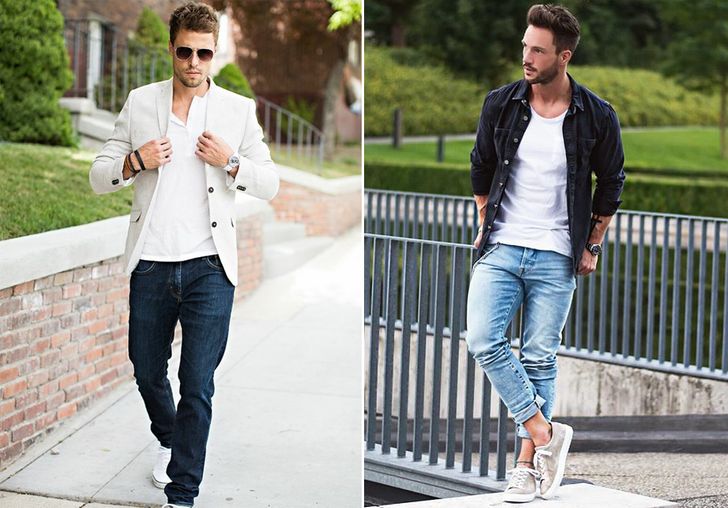 V-neck sweater
Women love V-neck sweaters. When a man wears this shirt, it gives the impression of someone who is well-groomed and knows how to take care of himself.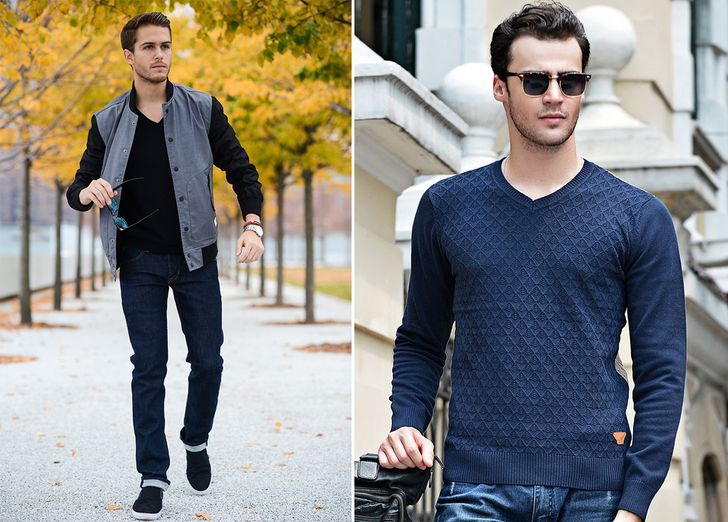 Roll up sleeves and a thin tie
This look is the perfect combination of casual and classy look. Roll-up sleeves and tie give you a comfortable, stylish look.
A tailor-made suit
A tailored suit is a classic and it will never go out of style. With the right fit, it delivers a polished presentation and is suitable for many occasions. A man wearing a perfectly tailored suit is any woman's living dream.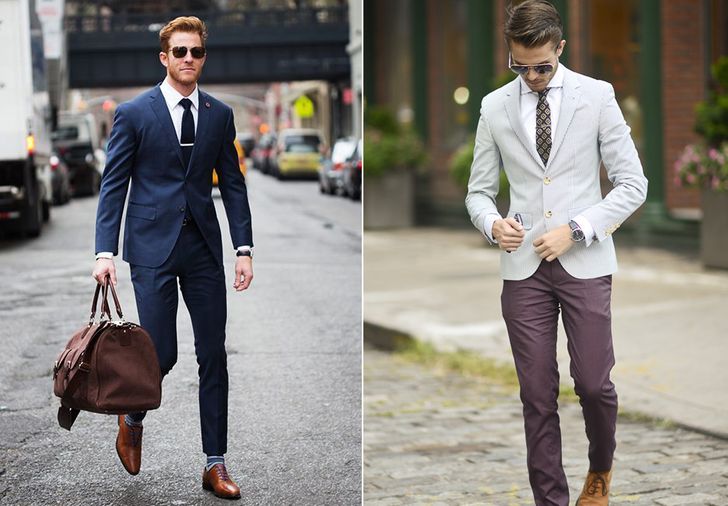 Elegant accessories
Leather straps, or braids thereof, are both stylish and masculine. They can give a man a little romantic appeal. This is what girls find really sexy.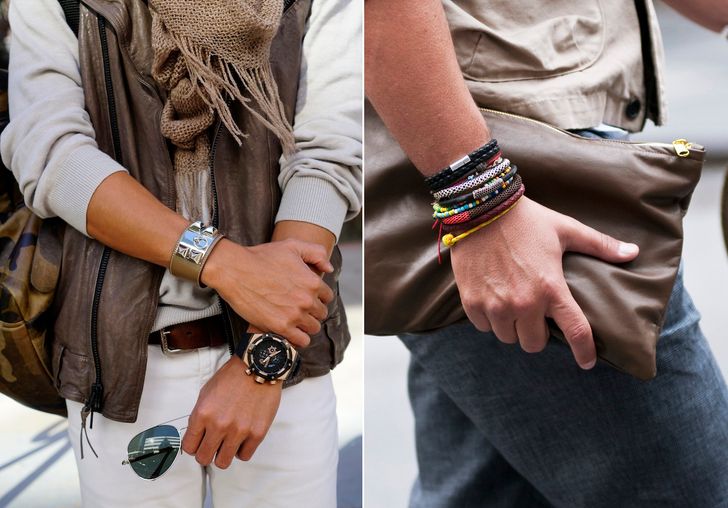 Hat
When it comes to accessories, the right hat can really transform any man's outfit and set him apart from the crowd. So, choose the right hat, and get ready to be the center of girls' attention.
Well-groomed look
A man can wear stylish clothes or trendy accessories, but if he doesn't wear expensive clothes, he should look neat and tidy.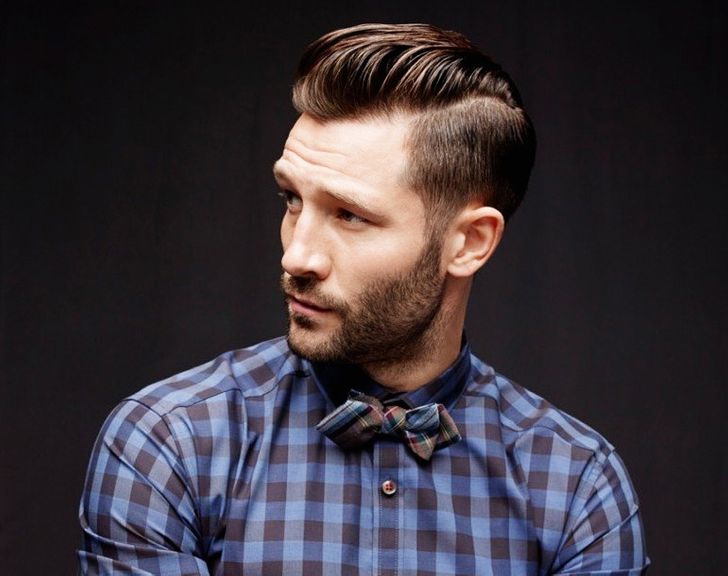 Relate post: