7 tips to help men not buy wasteful clothes
To help you save money, here are 7 do's when shopping. – Men's Fashion
Every season, there are fashion trends appearing. To help you save money, here are 7 do's when shopping. Not having to do the following makes buying wardrobe additions affordable, and never goes to waste.
Bought it because it looks trendy
We have eyes. And in terms of style, it's all about how we look and make a preference-based judgment based on what we see. For example, a teddy bear fur coat that an Instagram blogger wore during Paris fashion week might suit some fashionistas and may be worn on very few occasions. So refrain from shopping if the item is difficult to wear.
You should save money to buy items you will wear at least once a week. Here is advice.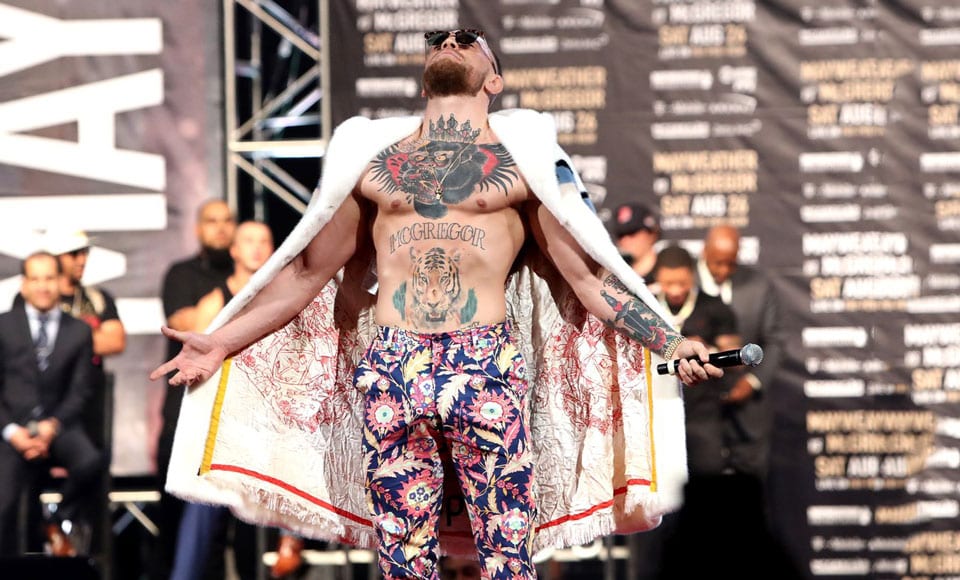 Buy without trying first
Unless you're shopping for an old t-shirt or your favorite pair of jeans, always try on a shirt before you buy, even if you know you're an M or a 70cm waist. For some reason, each brand's size is different and there's nothing more frustrating than getting jeans bought online that you can't button or they're too big and sag a bit at the butt.
Buy an item that doesn't fit the size
The fleece jacket you've been eyeing for a month is finally on sale. But it's an XL and you're an M. Add to that the ultimate drop (incredible discount). Is that the problem that makes you quickly spend money to buy? And here is the next mistake.
Don't be swayed by the cheap price by the fact that you love the design and want it to fit. Instead, put the money you're about to waste aside for a better blazer from the same brand (even if it's full price). At least you can wear the shirt that fits because it fits you.
Buy a multi-version item
You like white sneakers. Or metal aviator glasses. Or navy blue Breton shirts. So, before you go shopping for another striped t-shirt, consider the other three shirts you already have at home (do you really need a fourth that looks similar?)
If you must buy one, go home and throw away one of the older versions. At least this way, you can mask your shopping addiction problem as a simple wardrobe upgrade case.
Buy an item that is uncomfortable to use
We're not the people who have to put up with fashion (sportsleisure and sportsluxe were trends that made menswear uncomfortable for wearers a while ago). In addition to comfortable jeans and turtlenecks, comfort comes from the fabric.
But, if you wear a shirt that makes you itch like crazy. Think about it, if you felt itchy (or stinging) for five minutes in the changing room, imagine how your skin would feel after an hour or a day? Try on and feel is the best way to avoid these types of clothing.
Buy because the seller suggested you the item is beautiful
Buying under pressure leads to buyer's remorse. And when you get a lot of winged offers, you inadvertently run into this very pressure.
However, if the seller says it looks good and you think so too (a flood of endorphins is usually a good sign), you can buy it. Otherwise, you will be faced with a closet full of useless things.
Buy because it's branded
Our sense of product judgment is overshadowed by a flashy brand or design label. While it's nice to add a bit of luxury to your life, a famous designer's label doesn't mean the item is definitely pretty.
Relate post: